MECHANICAL AND PLANT ENGINEERING
Sectors by THESEN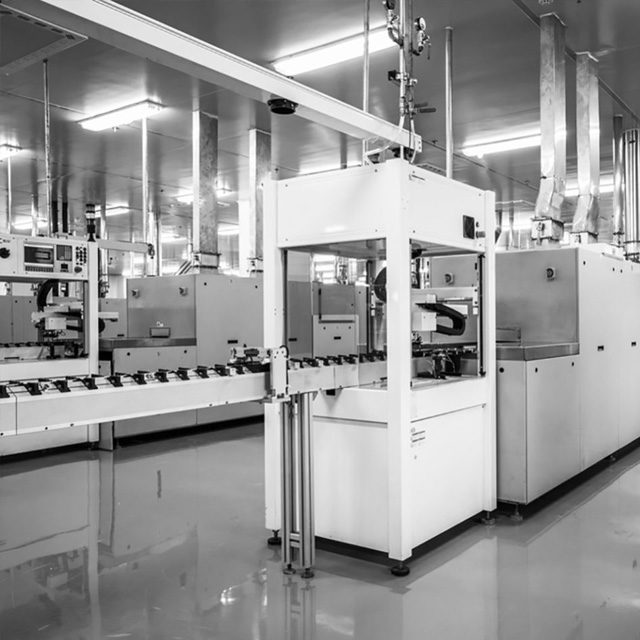 The relevant experience of THESEN in the mechanical and plant engineering sector is the basis for a successful purchase consulting.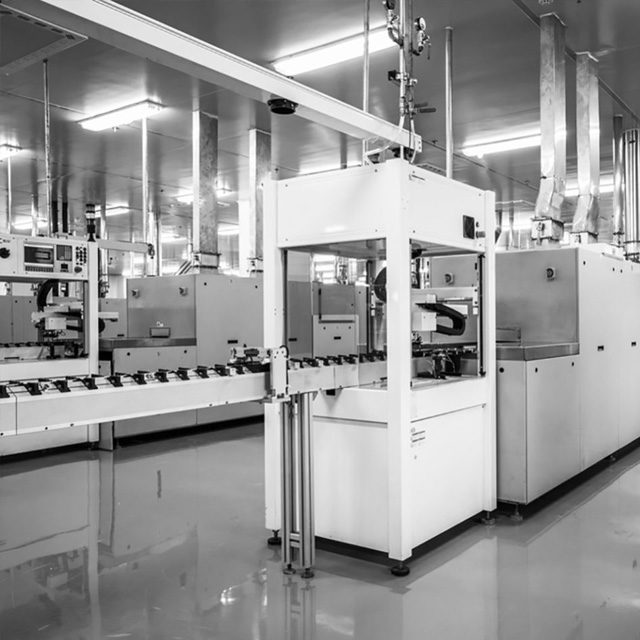 MECHANICAL AND PLANT ENGINEERING
Sectors by THESEN
Die einschlägige Erfahrung von THESEN im Bereich Maschinenbau und Anlagenbau ist Grundlage für erfolgreiche Einkaufsberatung.
Mechanical and plant engineering is an important sector in Germany. The mechanical and plant engineering sector regularly faces special challenges; the environment is characterized by heavy market fluctuation and changing prices and technologies.
For decades, the markets in Asia and the United States have proven to be growth-relevant in addition to the European markets. This again entails special challenges for the mechanical and plant engineering sector, putting pressure to competitiveness and offering opportunities at the same time. Increasingly short innovation cycles, increasing requirements towards the after-sales business, digitization and a diminishing real net output ratio are permanent characteristics of the sector.
THESEN is specialized to a very high degree to generate supply chain earnings in the field of Purchasing that will clearly enhance the competitiveness. We will contribute to designing the discussion and the idea-finding of new technologies as well as their implementation in the procurement markets.
Get to know us!
We look forward to your inquiry. We would be happy to present our solution approaches
and our methods to you in a personal conversation.