SUPPLY CHAIN PERFORMANCE
by THESEN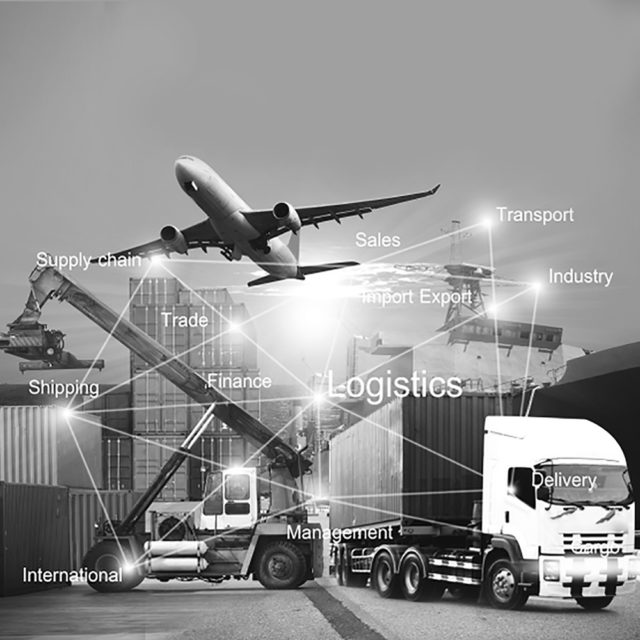 Take proactive measures to optimize your supply chain performance. THESEN will support you with all our expertise.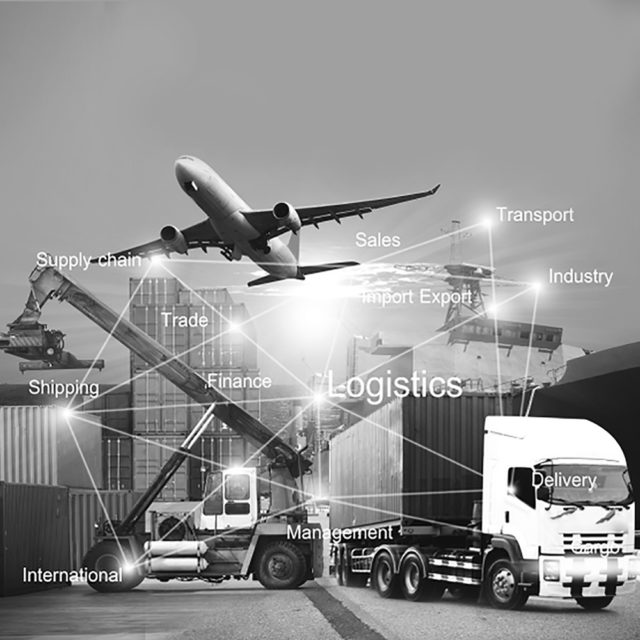 SUPPLY CHAIN PERFORMANCE
by THESEN
Take proactive measures to optimize your supply chain performance. THESEN will support you with all our expertise.
An important part of the competitive advantages arises along the value chain ("supply chain"). And that's where substantial competitive advantages also get lost due to increased costs and inefficiencies (waste). Therefore, the constant optimization of the supply chain performance is a company's central task. In many assignments, THESEN SC Performance Consulting has proven that today it is absolutely necessary to initiate this improvement process pro-actively.
Due to the further development of business strategies, the supply chains have become more complex, fragile and vulnerable over the last years. Basically, this is driven by global sourcing and a low real net output ratio in the company, but also by increased customer requirements. Thus, it is necessary to get a new perspective and to adjust the course of action towards a value chain with optimized costs and services. Here, key factors are the design and definition of KPIs and their continuous monitoring and improvement.
From strategic consulting until actual implementation, we support our clients in identifying weaknesses in their supply chains and in realizing improvements.
For this purpose, THESEN has developed most different analytical and simulation methods which will enable our clients to quickly identify weaknesses of the supply chain, to initiate the required measures and to reposition the supply chain in a new and future-proof direction. There will be a focus on functional analyses of the supply chain management as for example the analysis of the operational level of maturity, the controlling and the company resources.
Customized scenarios are simulated to make the arising SCM events transparent and conspicuous, for example current dependencies and relations to critical markets.
THESEN SCM Consulting: Performance and technology are interconnected
Generally, the THESEN Supply Chain Management Consulting will pursue two directions. The performance approach clearly concentrating on the results and the performance of the supply chain and the technology approach where we analyze, implement and ensure the necessary change processes based on IT systems.
The THESEN SCM Performance Approach:
We continuously provide our clients with accurate and result-oriented analyses to identify, prioritize and implement all relevant and decisive potentials. Constant reporting and a regular communication with all participants concerning SCM changes (whether successful or not) will produce a continuous "updraft" of improvement. These improvements will be supported and driven by a supply chain diagnostic, visualization tools and a target-actual comparison of processes.
The THESEN SCM Technology Approach:
We found this approach on especially developed analytical, visualization and process modules as well as technology platforms. Thus, we are independent of client-specific system landscapes, but at the same time we offer the possibility to integrate and incorporate our client's existing infrastructure. Within very short time we deliver precise solutions for necessary SCM changes to our clients.
In the area of supply chain consulting we have an extensive experience. Our employees come both from the SCM practice and from SCM consulting. Experienced teams ensure the success of the project to our client and provide a long-term and high-quality guarantee.
Supply Chain Management
by THESEN
Get to know us!
We look forward to your inquiry. We would be happy to present our solution approaches
and our methods to you in a personal conversation.